"Simplicity is the ultimate sophistication."
Leverage our cloud computing power to make your IT infrastructure & management easier & simpler.
AMA's Cloud Solutions enables our customers to increase competitive advantage and efficiency through amplified agility, flexibility and speed.
This is our vision to 'Simplify With Cloud'.
Our cloud solutions and services help organizations manage service levels while addressing compliance requirements. We increase your resource utilization, while maintaining availability and reliability and reducing IT costs.  With AMA cloud solutions, you can:
Focus more on your core business functions and do not worry about managing I.T. infrastructure and services.
Faster time-to-market with faster application development and deployment.
Scale-on-demand as cloud computing is highly scalable.
Expand your global presence.
Reduce cost – cloud computing makes a lot of sense financially with the right workload.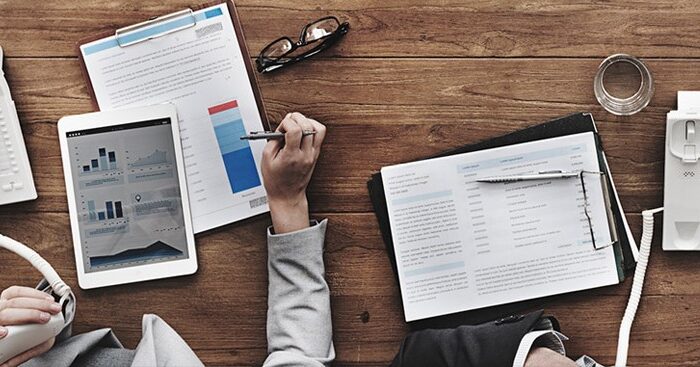 Performance Through People. Our team consists of a group of professional cloud architects, security experts, systems engineers and solutions consultants. We posses deep technical expertise and vertical know how having worked with the Financial Services, Health Care and the Mid-Market sectors.  We are passionate about performance.   We measure our project's success against customer's business outcome, ROI and the overall engagement satisfaction.
Technology @ Work Program
Our "Technology @ Work" program is designed to give our team deep insights into how we deploy cloud technologies to solve real-life business problems internally at AMA. Our goal is to let our team experience the Cloud solution first hand, so as to inspire them to demonstrate the technology. Then share their own experience, passion and insight with our customers. 
Focus Creates Clarity. To address the Information Management needs of our customers, AMA spun-off its successful application development practice into its business entity namely Process Fusion Inc.
AMA is a member of the exclusive Trust X Alliance. This group has over 350 companies in United States, Canada, United Kingdom and Brazil.
The collective resources and expertise of Trust X Alliance partners allows AMA to offer a level of IT services, geographic coverage (national coverage in Canada and U.S.) and technical expertise our customers won't find anywhere else.
Individually we're strong. Collectively we're extraordinary.